LEO FERNANDO LLC
The firm Messrs Leo Fernando was established in 1977 by Mr. Leo D.E. Fernando.
Peter Keith Fernando graduated from the University of London in 1983 and was admitted as a member of the Inner Temple in London in July 1984.
He read in Chambers under pupil-master Mr. Vellupillai in Donaldson & Burkinshaw. On completing his pupilage, Peter Fernando joined Leo Fernando, where he has practiced the niche area of criminal law since.
Peter Fernando has dedicated the last 32 years practicing Criminal Law exclusively, making him the top choice of counsel for any criminal matter. He has successfully defended hundreds of clients from all backgrounds across Singapore.
Only a handful of lawyers have had the ability and honour to help such a wide range of people in need, and Peter Fernando is one among them. He applies this accumulated wealth of experience to each and every case and client.
He has worked to build a law practice where the close-knit staff share the collective experience, resources, and passion to help people. His team's approach to legal representation is client-centered. The firm looks for opportunities to add value to their clients through strategic thinking and creative solutions, and most importantly with a heart and empathy for people.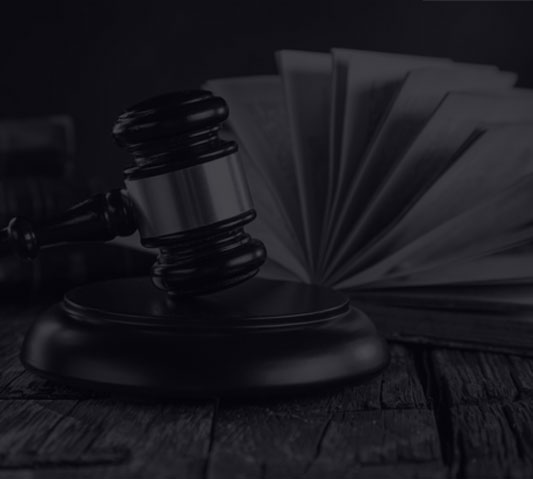 About
Mr Peter Keith Fernando
Expert Lawyers

Criminal Law

Wills & Probate

Conveyancing Law

Notable Trials & Appeals
He aims to provide each and every client with the top quality of care and the best result possible. The long list of reported cases in which Peter Fernando has appeared in is a testament to his extensive experience in this field. His performance in the courtroom has been appreciated by clients and judges alike.
In the High Court case of Public Prosecutor v Fernando Payagala Waduge Malitha Kumar [2007] 2 SLR 334, former JA V K Rajah commended Peter Fernando's performance and it was reported in [90] of the judgment as follows - "In particular, I would like to commend Mr Peter Fernando, counsel for the respondent, for the clarity and cogency of his advocacy as well as the even-handed manner in which he vigorously pressed his client's cause. While he may have not have succeeded in convincing me of the merits of his client's cause, I commend him for more than successfully discharging his obligations to the court and to his client."
In yet another reported High Court decision of Jayasekara Arachchilage Hemantha Neranjan Gamini and another v Public Prosecutor [2011] SGHC 54, Steven Chong J highlighted at [79] of the judgment - "In arriving at my decision, I was greatly assisted by Mr Fernando and Mr Lam, counsel for the appellants who pursued the appeal before me with vigour, passion and conviction. I commend them for their pro-bonowork."
The vigour with which Peter Fernando defends his clients' cause is recognised and lauded by many. Beyond the courtroom, he constantly strives to remain at the forefront of new legal developments in criminal law. As a criminal defence lawyer, he is always striving to learn more about the field.
Peter Fernando was a founding member and former Vice-President of the Association of Criminal Lawyers of Singapore.
Our Team
John Tan

Associate

Kavita Pandey

Associate




Kevin Ho

Associate
© 2018 Leo Fernando Advocates and Solicitors. All Rights Reserved .